Your Partner
In Financial Growth
Offering Comprehensive Financial Solutions, Loans, Savings, Investments & Guidance for a Secure Future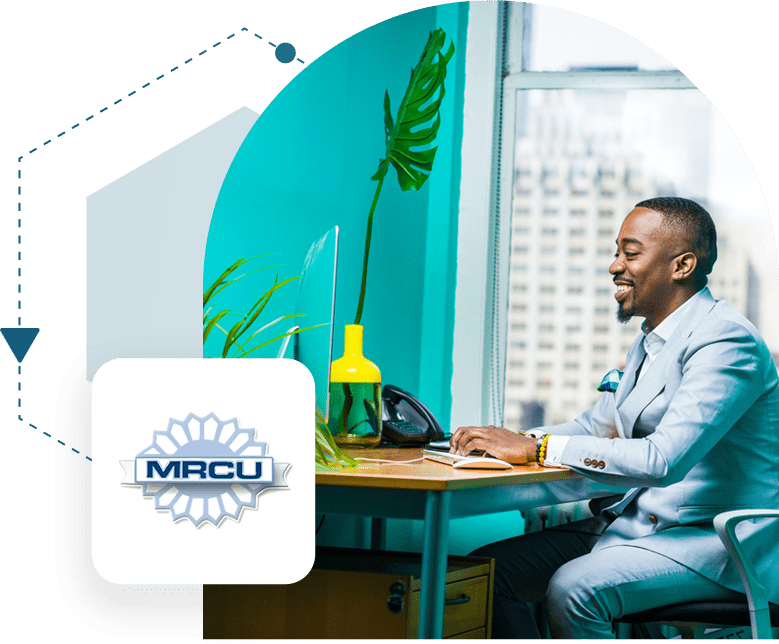 Your Trusted Financial
Partner in Kansas City
At Midwest Regional Credit Union, we take pride in being your comprehensive financial institution right here in the heart of Kansas City, Kansas. As a full-service credit union, we are committed to providing you with a range of financial solutions tailored to your needs and aspirations. Whether you're embarking on a car-buying journey, aiming to build credit, or exploring loan options, we are here to guide you toward a brighter financial future.
Empowering
Your Financial Choices
At Midwest Regional Credit Union, we understand that life is full of important decisions, and we're here to support you every step of the way. Whether you're searching for a new car, planning a major purchase, or looking to build credit, our range of services has you covered. Explore our CUDL Vehicle Shopping platform that simplifies the car-buying process, allowing you to find your dream vehicle effortlessly. From auto loans to credit builder loans and motorcycle loans to signature loans, we offer a diverse array of financial solutions tailored to meet your unique needs.
Join Our Community of Members
Embrace the difference by becoming a valued member of our community. Proudly serving Eastern Kansas, including counties such as:
Along with Jackson County, Missouri
Experience the benefits of banking with a local institution that understands your region's financial landscape. At Midwest Regional Credit Union, we don't just provide services; we build lasting relationships and empower you to achieve financial prosperity.
Join us today, and let's create a brighter financial future together.
Imposter Scams
Avoid sharing any personal details over the phone. Your financial institution will never request personal information through phone calls or emails. Refrain from responding to such emails and promptly end any suspicious calls.
Remote Working Scams
Safeguard your meetings or online learning sessions by using passwords for access, and avoid distributing meeting links on publicly accessible online platforms. Ensure the presence of firewall software on your system and exercise caution by refraining from clicking on pop-up ads that claim to be from software vendors.
Stimulus Check Scams
Consumers will not receive phone calls from government agencies regarding these checks, and most individuals won't have to take any action to obtain them. Avoid sharing personal information over the phone.
Employment Scams
Refrain from responding to advertisements that lack clear information about the hiring company. Never send money under any circumstances. A genuine job opportunity will not demand payment for employment or request upfront purchases.