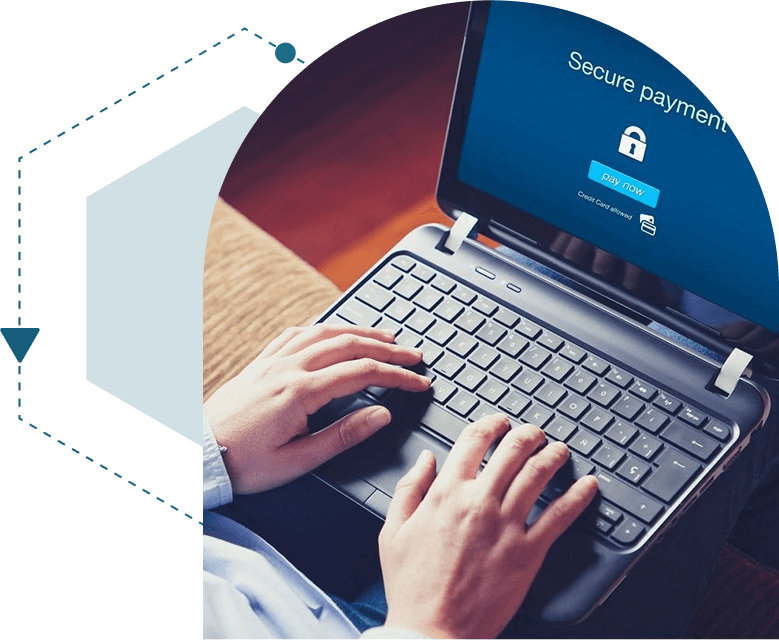 Banking Solutions
at Your Fingertips
Experience hassle-free banking with our Checking Accounts. Say goodbye to monthly service charges and minimum balances and get extra features and benefits, like:
Free Online Account Access

Unlimited Free Atm Withdrawals at the Main Office and Lawrence Branch
Your Share/Savings Account is your stake, your voice in the credit union. With a modest $25 deposit, you establish your account and unlock a world of possibilities at Midwest Regional Credit Union. This is your gateway to our comprehensive range of products and services designed to empower your financial journey.