Understanding the Essence
of Cooperative Finance
A Credit Union is a member-owned financial cooperative fostering thrift through savings and offers favorable interest rate loans. Our purpose is empowering our community.
Manned by dedicated professionals, the Credit Union office thrives under expert management. The volunteer-based Board of Directors, elected by members, provides strategic direction by setting policies. Operating independently, the Supervisory Committee ensures the financial integrity of the Credit Union.
Originally established in 1938 as the Teachers Credit Union and School Employees Credit Union, Midwest Regional Credit Union has a rich history of growth and transformation. It found its current home on the KCKCC campus in 1972. An expansion of its charter in 1995 by the Kansas Department of Credit Unions enabled Midwest Regional Credit Union to serve a broader community, including residents and workers in multiple counties. This expansion led to remarkable advancements in membership and product offerings. Notably, Midwest Regional Credit Union's operations are insured by the National Credit Union Administration (NCUA), providing federal insurance coverage for members' accounts and offering peace of mind up to $250,000.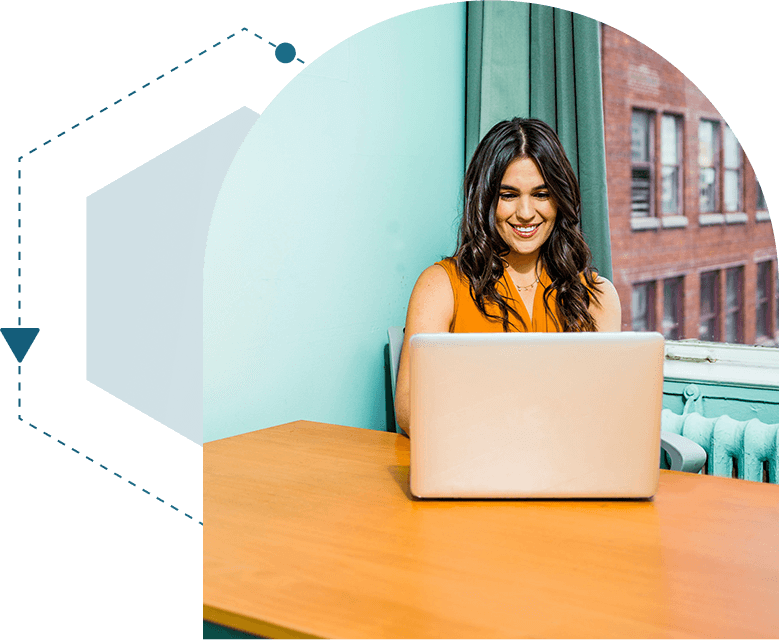 At Midwest Regional Credit Union, our mission encapsulates the essence of our cooperative spirit. As a member-owned, not-for-profit financial cooperative, our focus is on serving our members' financial needs comprehensively. We uphold this mission by:
Delivering convenience through efficient and high-quality financial services, always maintaining a professional and prudent approach.

Offering a diverse array of products and services, meticulously crafted to cater to the varied needs of our dynamic membership.

Nurturing a service-oriented and member-focused approach in all our endeavors, ensuring the collective welfare of our members.

Embracing social responsibility through financial education, both for our members and the broader community we serve.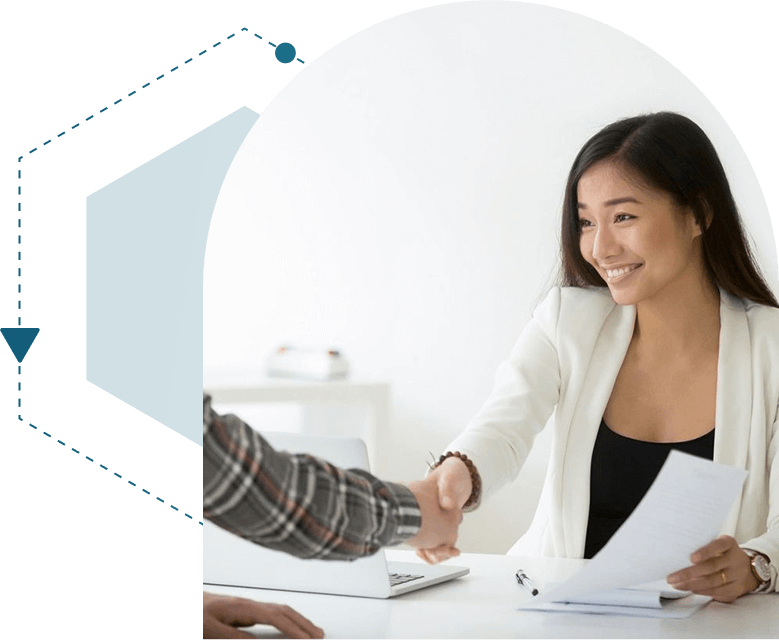 If you reside or work within the counties of Kansas, along with Jackson County in Missouri, you have the opportunity to become an esteemed member of the Midwest Regional Credit Union. By fulfilling the requisite of owning and maintaining at least one share as outlined in the Credit Union's Bylaws and provided your credit history aligns with our policies and guidelines, you're invited to embark on this journey of financial partnership.
Begin your journey by Clicking Here. Click Here to become a valued member.